Challenges That Car Dealerships Face: How does an Automotive Service Scheduling Software help?
admin
Influenced by evolving consumer expectations and the digitization of the service process, automotive dealers are facing the need to pivot their operational structures. The retail experience is rapidly changing and consumers today are more informed and empowered to shop around for the best value.
In this article, we address some of the biggest challenges that car dealerships face today. Within these challenges, we see an opportunity for dealers to identify constraints in the traditional model and discover new ways to adopt an efficient digital environment.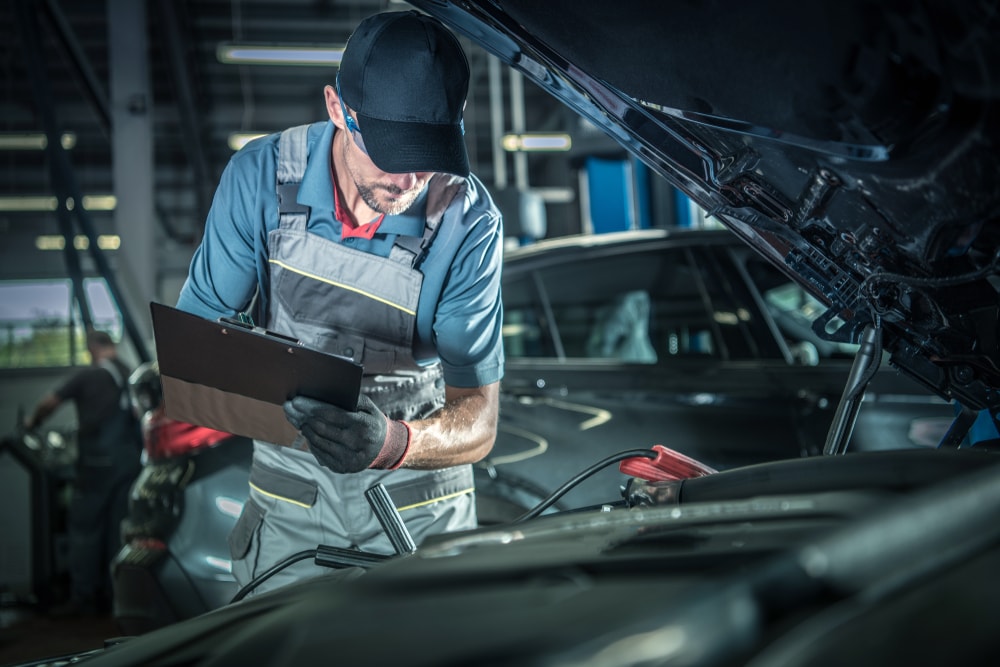 1. Customers Want More Efficient, Quality Service
Despite the automotive retail industry evolving to include e-commerce sales and competitive pricing, customers continue to value their in-shop experience. For this reason, top-performing auto dealers have carried out rapid improvements to their parts-and-service department to drive revenue.
An automotive service scheduling software combined with a Production Efficiency Platform lays the groundwork for creating a smoother workflow with service technicians. Dealerships that have adopted this model benefit from:
Effective communication with service technicians and the parts department
Quick approvals with real-time communication
Staying informed about vehicles in the service bay to increase production
With a more sophisticated process, dealers are able to provide quick and efficient service, naturally retaining happy and satisfied customers.
2. E-Commerce Has Changed The Way People Shop
Third-party websites have made it easier for consumers to make product comparisons and simplify their buying and selling experience. The evolving e-commerce climate proves a challenge for dealers.
Dealerships that expand their business in the parts-and-service department are able to offer their customers a one-stop-shop for vehicle sales, service, and repair. The consolidation of products and services to one company leads to more personalized customer experience. This approach is effective with a seamless and convenient workflow that a Production Efficiency Platform and an existing automotive service scheduling software provides.
Applying this workflow to a dealership:
Improves communication between service techs and parts department
Enhances the ability to sell more available parts and increase revenue
Provides fluid communication about parts, prices, availability, and order times
3. Most Customers Prefer Digital Communication
Two-way communication between dealerships and customers through text is proven to improve the in-shop customer experience. A Production Efficiency Platform supports automotive scheduling software by providing one location to store videos, photos, and customer data with the ability to communicate directly through text and email updates.
A quick text to inform customers that their vehicle is ready for pick-up saves time. Quick service approvals eliminates bottlenecks in the service department.
This simple, direct, and trackable approach to communication leads to:
An increase in CSI
Reduced time in the vehicle repair process
Increased revenue with more jobs completed
The Bottom Line
Regardless of the evolving digital environment, customers will continue to value personalized and quality service. We believe dealers should focus on protecting their existing business while implementing operational improvements by adopting a more streamlined approach to traditional day to day tasks.