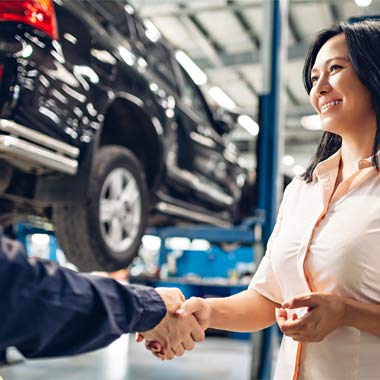 People, processes and communication are
what our company is built on.
We get your operational process flowing seamlessly through each department. Workflow 360˚ helps to increase profits in your dealership by fine-tuning communication both internally and externally. It took the vision of our three entrepreneurs, with more than 60 years of experience in the automotive industry, to develop our PEP.
What is Workflow 360˚?
The first cloud-based Production Efficiency Platform.
Workflow 360˚ is a software solution with a live, interactive route sheet providing complete visibility and direct communication between departments.
Do you have access to the internet? An internet connection is all you need to use Workflow 360˚.
Track jobs, revenue and processes with personalized route sheets tailored for you.
Integration
We work on 3 philosophies and integrations:
1
Flexibility -
We integrate into your DMS so you don't have to work with us. We work for you.
2
Ease of use -
Our platform is uncomplicated and easy to use at any level in your dealership.
3
Solve problems -
We work to solve some of the problems you encounter at your dealership everyday. Through single thread communication, you have visibility into the dealership at a RO level, improving their ability to supply additional support to the dealership service team, solving service guest issues and improving CSI. Service guests are happier with reduced wait times; in turn, loaner cars are being used for shorter periods of time. Reduced time eliminates technicians being held up due to bottlenecking.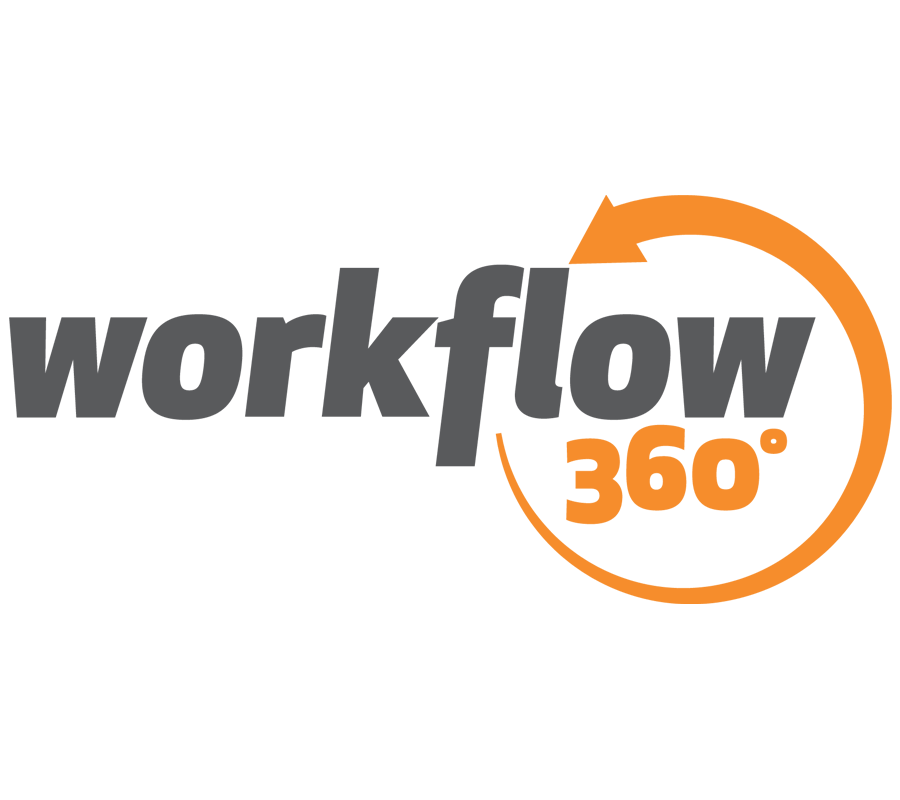 Workflow Solutions 360˚
The Company
The group of professionals who make up the Workflow 360° team is skilled in strategic planning, management, consulting, operations, and sales. Each individual knows what it takes to make a business process flow. They are fully committed to making your work flow to achieve efficiency in all platforms. Take a lending hand from the members of Workflow 360° to experience a system that truly works for you, the people.
Careers

Work with us
Please see below for our current available job opportunities. Become a part of the Workflow 360° team!