5 Benefits Of Cloud-Based Automotive Service Software
admin
The cloud-based system has transformed the way companies operate across many industries. By definition, "the cloud" refers to a network of servers in data centres that are connected to the Internet. Cloud computing allows users to access computer system resources without having to manage physical serves or run software applications on their machines.
Modern dealerships already use cloud-based systems including their dealership management software and CRM provider to keep up with demand. Implementing cloud-based systems can positively impact your bottom line in the following ways.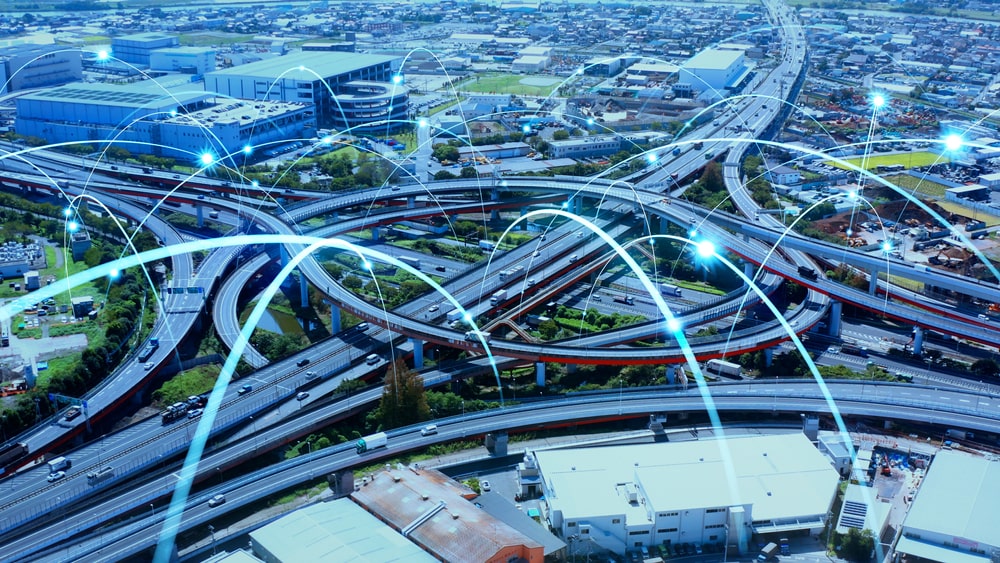 1. Increases Productivity
Cloud-based servers are regularly updated to the latest version of software applications and hardware. This ensures that employees always have a fast and reliable network, optimizing their performance and reducing downtime. Naturally, this leads to greater productivity for each department in your dealership.
2. Disaster Recovery
Cloud providers have systems at multiple sites to make data back-up and disaster recovery more reliable. Should a disaster happen at your dealership where computers are damaged, your data still "exists" in the cloud. You can access your applications and automotive service softwares from another location and get business up and running smoothly.
3. Reduces Operational Costs
Without having to manage physical servers on your premises, your dealership eliminates costly on-site maintenance and managing an in-house IT infrastructure. Cloud-based systems are hosted on secure servers that are managed and backed up by the provider.
4. Increased Customer Satisfaction
Cloud-based CRM systems and automotive service software make it faster to access customer data and keep the sales process on track. The quicker pace of business results in more satisfied customers – from text messages that keep them up-to-date on their services to smoother progress on their purchase inquiries. Ultimately, increased customer satisfaction and retention is what drives the automotive business and is critical for dealerships.
5. Mobility
The dealership's data can now be accessed in the palm of your hand, allowing management to work offsite and employees to collaborate anytime, anywhere. Sales reps can approach customers with sales tools and other automotive service software with a tablet while service techs can send pictures and videos to the customer through SMS from data that is stored in one place.
The Bottom Line
With the rapid changes in technology and how customers interact with companies in the digital age, moving to cloud computing is an investment for the automotive industry. Working with cloud-based systems brings dealerships a simpler way to do business that is secure, reliable, and innovative.