Automotive route sheets and how they help your auto business
admin
If you're in the automotive industry, you're likely already familiar with service route sheets. Traditionally, they come in the form of hand-written pads or tracking books. They keep service jobs organized, efficient, and aids in productivity. Route sheets are designed to make tracking easier and provide a simple bird's eye view of the service department's daily and weekly job assignments.
Ultimately, having any form of automotive route sheet system for your business positively impacts your entire dealership. However, in today's digital world, a service department that is not already using electronic automotive route sheet software is missing out on an enhanced workflow and maximized profits. We detail how a digital automotive route sheet can help your auto business in this article.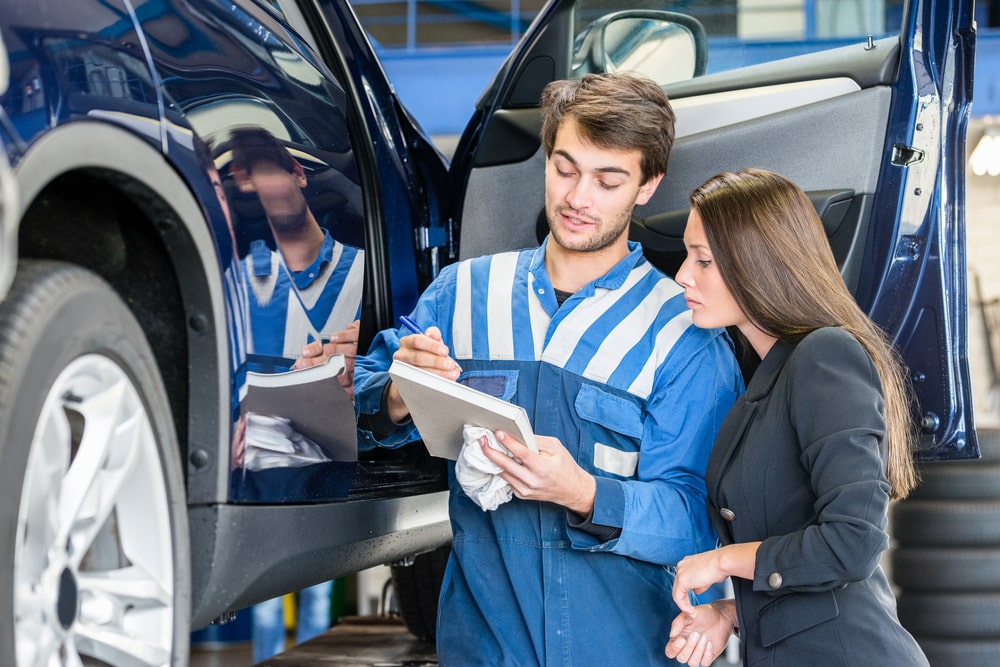 Can easily be accessed by other departments
Electronic service sheets can be viewed across all departments. If the parts department needs to view the details of the repair order, the team member can easily access the information at their workstation without having to request it from the service desk.
Additionally, if you're combining a Production Efficiency Platform with your existing Dealership Management Software, direct communication between departments is possible. A cloud-based system also means that your data is backed up and secure.

Allows for automation
When using a traditional pen and paper route sheet, any carryovers must be manually rewritten into the next day's route sheet. An electronic tool performs this automatically, saving your service department time and reducing errors.

Allows for quick and easy service reminders
Another advantage of electronic route sheets is that technicians can easily access the customer's repair order and service history.
With a Production Efficiency Platform, service departments can send text messages to simplify communication and avoid tying up phone lines. Customers can have direct access to their service advisor and the repair process allowing for much quicker response times when communicating:
Vehicle repairs
Additional service requests
Service updates
Follow-up messaging
Vehicle delivery times
Additional instruction,
and many other customer communications.
Reduces downtime and maximizes service hours
With a Production Efficiency Platform that provides real-time reporting, managers can identify where production process bottlenecks are happening. This allows service techs to use hours more efficiently, reduce miscommunication between all departments, and keep vehicles in the service bay rotating, which helps with the dealership's bottom line.