What is the role of CRM in the automotive industry?
admin
At the heart of every business is the customer. Regardless of the products and services offered, price incentives, or the aesthetics of the building, it comes down to the customer experience. In the digital age, where reviews and company information is available at the click of a button, customer relationship is crucial to remaining competitive.
The role of CRM in the automobile industry is significant and can be the difference between a thriving dealership and a struggling business. It's also a much more complicated subject than simply talking and selling to a customer. This article specifically takes a closer look at how an auto dealer management system can improve a dealership's CRM.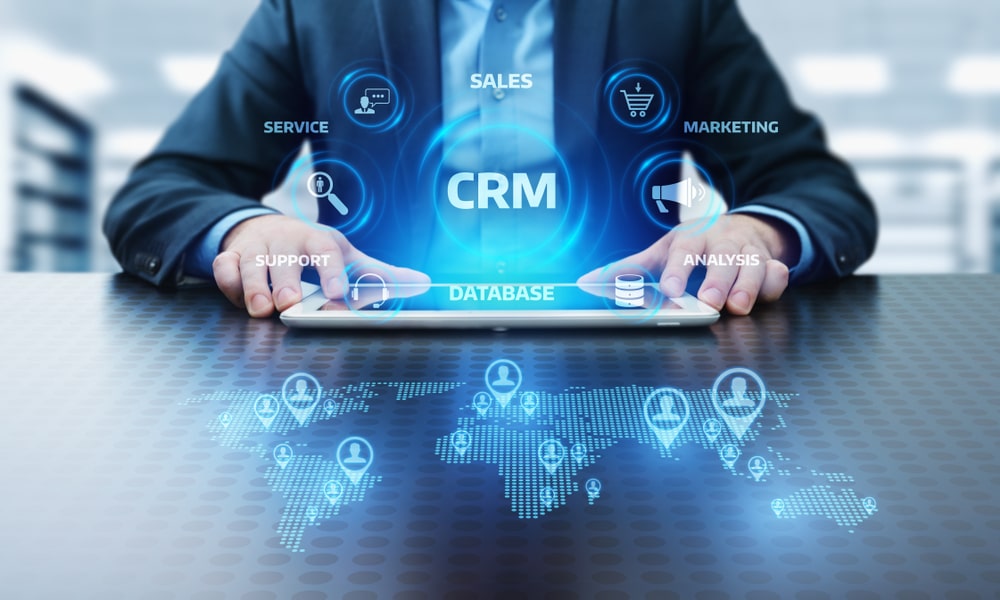 Accessible communication
An auto dealer management system combined with a cloud-based Production Efficiency Platform provides the ability for each dealership's department to access customer data anytime, anywhere. Real-time reporting on visits, service history, and where the customer is in the buying/selling process enhances communication and builds rapport with the customer.
When customers call for an inquiry, each department has customer information readily available to answer questions and address concerns effectively.

Streamlined process
One of the constraints that dealerships face with their automotive management system is the lack of a streamlined process. While data can be stored in one place, not all platforms allow each department to access information efficiently.
Without a streamlined flow, waiting times are increased, and the sales and service cycle can become too labour-intensive to see a positive ROI. A Production Efficiency Platform helps smooth out the workflow by keeping each department updated and informed.

Personalized experience
A challenge that dealerships face in the digital age is the increase of customers turning to e-commerce to purchase their vehicles. One way that CRM for dealership combats this is by creating a personalized experience for the customer every time, an advantage that is hard to achieve with e-commerce. When people feel that their needs are heard and met, they are more likely to become a repeat customer.
An automotive management software with a Production Efficiency Platform goes beyond buying opportunities and buyer behaviour. Two-way communication provides customers with personalized information and quicker turn-around times that improve the customer experience.
Service advisors can store pictures on a cloud-based platform to send to customers. This feature helps customers understand the recommended course of action with their vehicle, increasing the likelihood that they will approve the service—all of the above results in increased revenue and customer retention.