Save your business time with automotive route sheet
admin
You just opened up for the morning. You find out there are a number of fires you will need to put out in the day because of a lack of communications and mix-ups at your automotive service. It can be hard to track all that is going on with providing your customers the automotive repair service you have promised them.
Organization is by far the most important when it comes to running a service department and making sure your techs can fully concentrate on doing good work. Having an automated system to run that workflow is a return on investment in the long haul for your team of techs and service professionals to work smoothly and make sure your customers are happy with the work provided.
If your customer is not satisfied with the work being done on time or the quality of work is lacking, there can be big issues and that customer will not want to return. Because your customer retention is most important and the key ingredient to a successful business, you will want to make sure you consider automotive sheet software to take care of all the issues that could occur from the time that customer drops their vehicle off to the time they pick it up.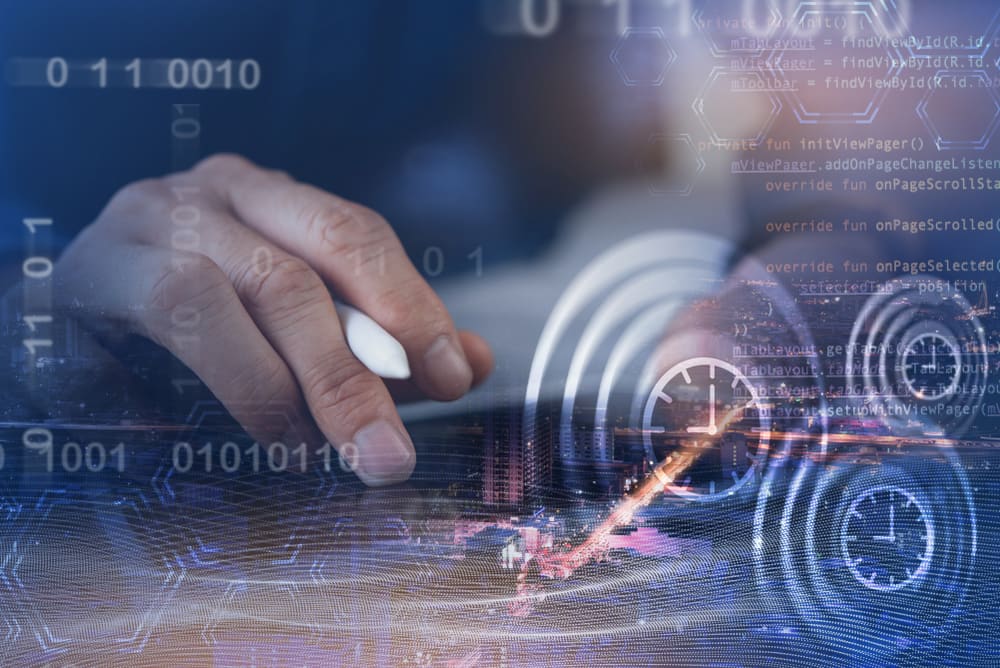 Here are all the things that could be hurting your time in your automotive business that an automotive route sheet software could solve…
An automotive route sheet software saves you time automating your carryovers.
Normally if you need to carry over to the next day, you would need to fill out your route sheets via the old school paper and pen system. A route sheet software takes the time to do that for you and solves errors that can come with it. It saves your team the mental energy and removes their attention to having to think about filling the sheet out and can help them not forget to do it… forgetting could cause more fires that would have to be put out and a string of events that would lead to a dissatisfied customer.
Automotive route sheet software is inter-department accessible.
If any of your team members or your techs need to access electronic service sheets, they can easily access it without having to go to the service department to request it. This can save them time to walk to and from the service department and save your service department time in giving them the information they are requesting. Your team can also directly communicate through all your departments as well if they need to through this software without leaving their department. Your service team already handles enough in accordance to customer service so this also relieves them of any unneeded extra tasks they need to handle.
Automotive route sheets software offers a way for your service department to quickly access servicing information.
Whether you are looking to find information on a customer's service or vehicle repair history, or you are looking to provide your customers with service reminders, this automated software allows you to access this information quickly and remind your customers by sending them scheduled reminders. This system even allows your customers to be in touch with the service adviser for vehicle repairs, service requests, updates, follow-ups, and added instructions.
Automotive route sheets software allows you to monitor and manage many different processes.
This kind of software allows you to manage all the different aspects of an automotive process and workflow. You can manage technicians' work on the vehicles they are servicing, attention parts, tow-ins, body shop, reconditioning, carryovers, loaner vehicles, and dispatching. You can do all this without anyone needing to waste time leaving their department with congruent and accurate information available to all departments.
Automating your business is key when you can. With automation tools, money spent is money earned. Time is money and this software can save you both time by making everyone's workflow faster and smoother and even save you money by increasing efficiency in your customer services. A happy customer always returns and tells others of your service. If you have a dealership, automotive servicing department, or your own mechanic garage, you will really want to look into automating your service and tech department workflow by considering automotive route sheet software.