Data migration service or DMS? What you need to know
admin
All dealerships face a common challenge – keeping sensitive customer information and company data organized, accessible, and secure. In our data-driven world, there are many tools for data management. With so many additional solutions, such as a DMS service plugin, data migration services, cloud storage, remote access capabilities, and more, the question is – which one will help you optimize your workflow?
A common search query amongst dealership managers has to do with data migration services or a new DMS platform. To help you in your research, this article tells you what you need to know about both, and a possible data solution that can help your dealership.

What are data migration services?
There are different types of data migration services, from ones as simple as migrating emails and calendars to more complex services that migrate entire datasets into a new application or from one format to another. Data migration is becoming common today as more businesses are looking to move to cloud-based storage and applications to transform their operations.
If a data migration involves extremely sensitive company and customer information, the process can put stakeholders on edge. If a company requires detailed logs and many moving parts, data migration may not be the right solution.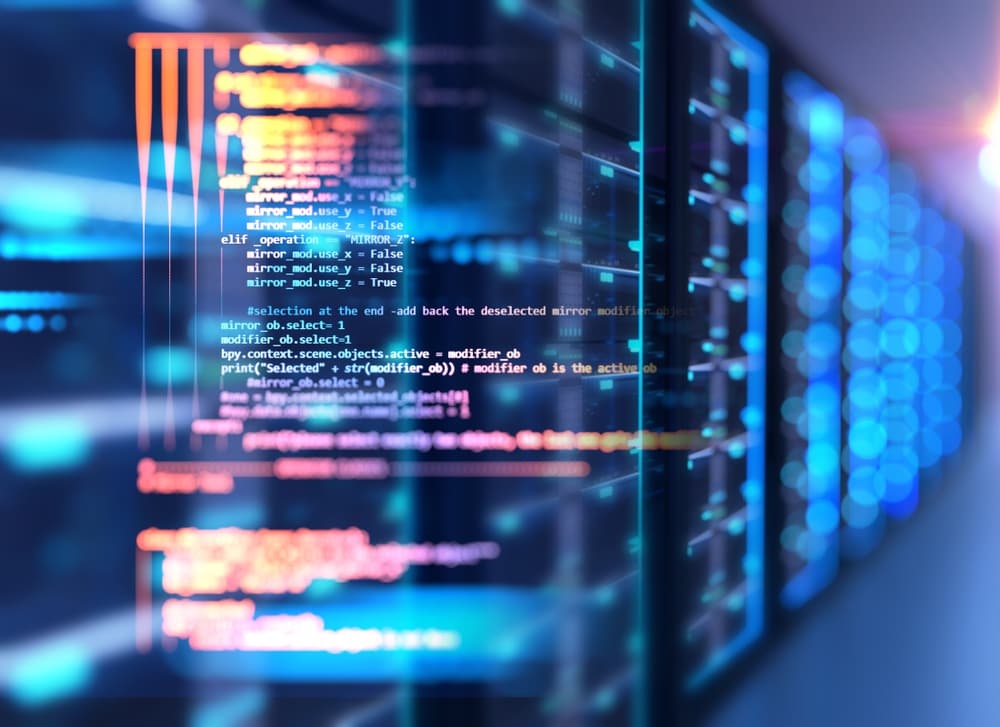 A database management system (DMS) solution
Data migration can include moving from one DMS to another. It's rare that dealerships take this route, as adopting an entirely new system is extremely challenging and disruptive for companies. Even after a successful switch to a different platform, there is training and a learning curve involved with many expected errors, challenges, and mistakes. Switching to a brand new DMS is an undertaking that requires complex planning, logistics, and meticulous detail.
When a dealership's data platform is causing more issues than efficiencies, the first solution that managers think of is adopting a new DMS and switching their technologies over completely. However, a simple yet effective solution that many dealership managers aren't aware of is a DMS service plugin like Workflow 360. It doesn't require a complex data migration or adopting an entirely new system.
A DMS service plugin works with your existing DMS. It's a cloud-based tool that includes:
An interactive route sheet
Shop loading tool
Service guest portal
Live service guest waiter board
Sales and service communication
It allows departments to access real-time reporting, users can log in from anywhere, and improves inefficient processes – without the costly and time-consuming process of data migration or adopting a new platform.